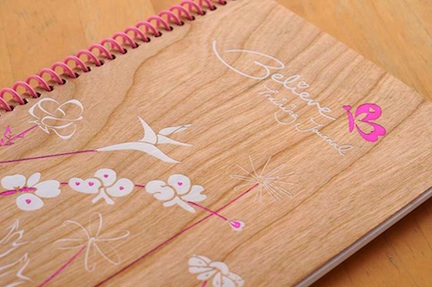 I just received my second Believe I Am Training Journal and have been excitedly flipping through the pages and planning out the steps to achieve my goals over the next year. In case you don't know, these journals are much more than training logs. They were created by professional women athletes – USA Champion Lauren Fleshman and Irish Olympian Roisin McGettigan. These ladies created the journals to be used as a "training tool" that easily helps you plan and set goals, record your training, use visual cues, and work on your mental game all in one simple journal.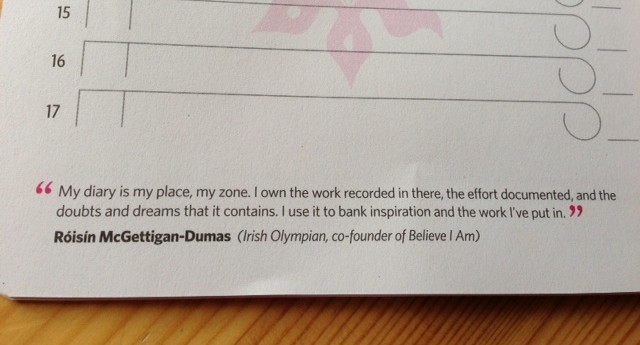 If you know me, or my blog, you know my number one piece of advice for performing your best in life is BELIEVE IN YOURSELF. In my About Me section, you can read about my mental journey and how it took me 28 years and one child to begin to truly believe in myself and my running. "Believe in yourself" was my first bullet in my Secrets to Success post. I wrote another piece on confidence and how it has changed my running in this ME Monday post. In my mind, BELIEVING is by far the most important aspect of training. Many of us work hard. Few of us truly believe we can do it. It's something we have to practice daily.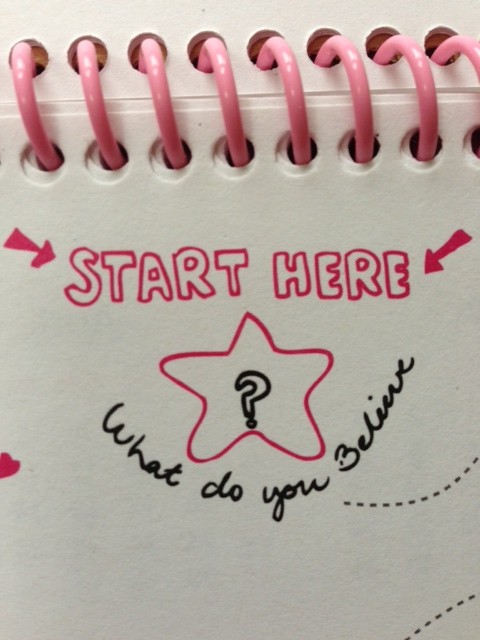 This is where the journal comes in. I got the first version of the Believe I Am journal right when they first came out and I'm ready to get after it again with my other Sisters in Sport bloggers and go after my goals! I have an end goal of a super speedy marathon and an Olympic Trials qualifier.
I'm going to get there and I'm working on all the little steps I need to take to make it happen. I'll share the little pieces with you at the end of each month. I hope you will share your goals, successes (and even failures) with me too!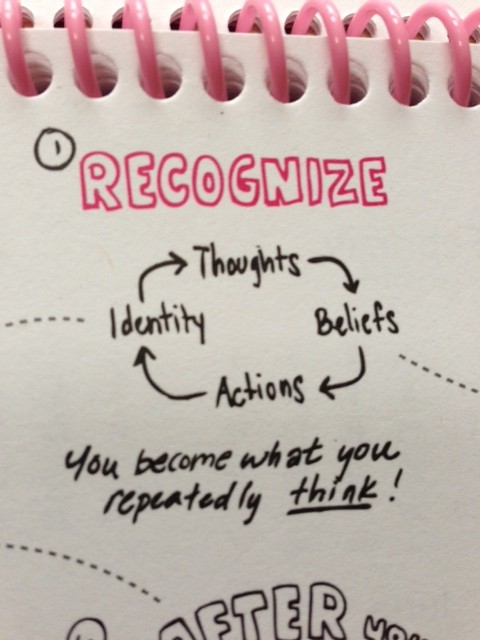 My current goal is to work on my strength so I can keep all the normal "hot spots" happy, allowing me to train the way I want without downtime from injury. Specifically for me, this means hip/glute/hamstring strength. All of my running problems stem from these areas and I need to get strong if I want to perform well. I'm really good at hitting all my RUNNING workouts in a training cycle. I'm not so good at all the "extras". Let's change that.
So there we go. I'm ready to get started! Will you join me in setting some goals, friends?