Ever since my last marathon, one of my favorite visual cues has been "Grateful" (thank you Believe I Am). Whenever I'm getting a little off course in life/running I think of it and quickly snap back into reality. Here's are two examples of my inner dialogue lately:
Me: I hate treadmill running!
Me: Jeff is always working! I have no time to run!
Then I went and changed my attitude to GRATEFUL had my longest treadmill run ever. Yes, this is small potatoes for some, but  8 miles on the TM is HUGE for me!
During the run, I started thinking about how
Erin
commented on
my last post
(when I talked about surviving on the TM) saying I was lucky to have a treadmill at home. How true! My husband travels a lot, and there's no way I could run with Currie in the stroller when temps are below zero. The treadmill allows me to run on days I otherwise wouldn't have other options. So grateful!
As I ran, I listened to music with PBS Kids on the tv. The first song that played on my Pandora station was one that reminded me of my mom (because she always knows "cool pop music" before me and I remember the first time she told me how much she liked the song). I instantly felt grateful that she's still alive through multiple struggles with cancer, that she and my dad have always been so supportive of us and just what a cool family I have. Do you wonder what the song was?
Less than 10 minutes later, I heard a song that reminded me of my sister. It was Sean Kingston's Fire Burning. My sister is a cheer coach and she used the song as competition music one of her first years coaching. I always think of her when I hear the song. Since I was running, I thought of what a talented runner she is, and how she can't run anymore because of problems with vasovagal syncope. I know she misses it and it makes me sad. My mind wandered and I thought of all my friends, both IRL and virtual, who are injured and not able to run. I was overwhelmed with emotion, knowing how lucky I am to be able to run every day.  So grateful.
Right after that, Kid Cudi's Day 'N' Nite came on. My husband and I used to sing this song in the most ridiculous way. It always makes me laugh. I felt grateful to have met someone who is just as strange as me, who also happens to love running, hard work and me! So grateful!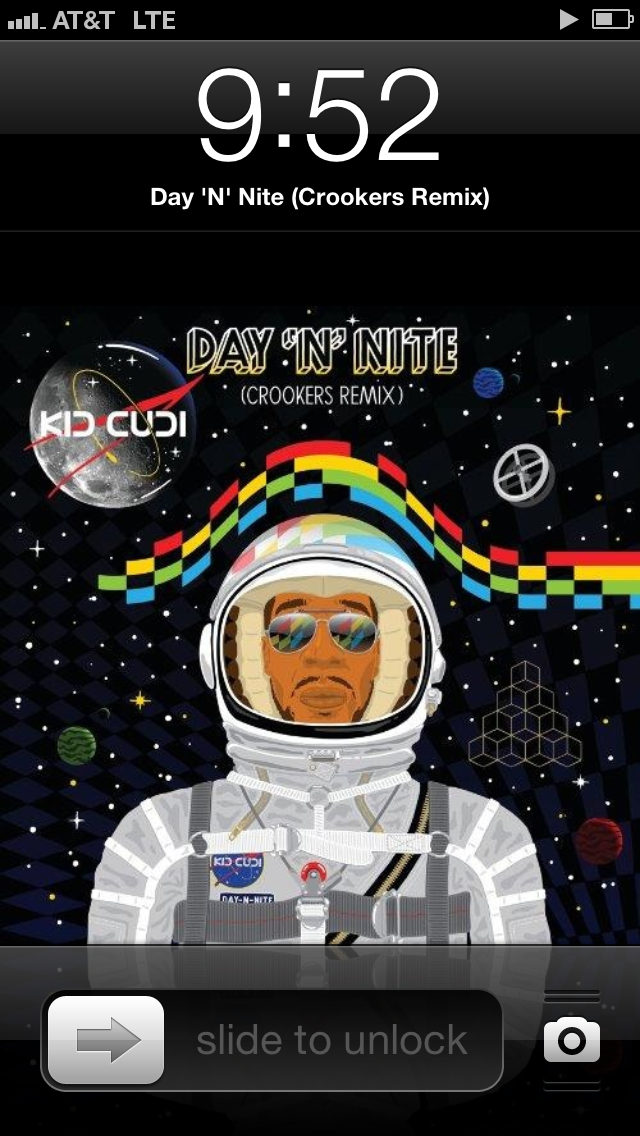 Next, I started thinking about a few life goals outside of running and how they are beginning to fall into place. So grateful!
Before I knew it, 8 miles were done. Well, the time didn't fly, but it also wasn't horrible. I can't see myself ever loving the treadmill, but we can have our moments. So grateful!
 What are you grateful for? What's your favorite visual cue?