Wells is 20 weeks old (as of Friday)!
I missed the 19 week post and am late with the 20 weeks post because we have been busy celebrating my little lady turning 4 years old!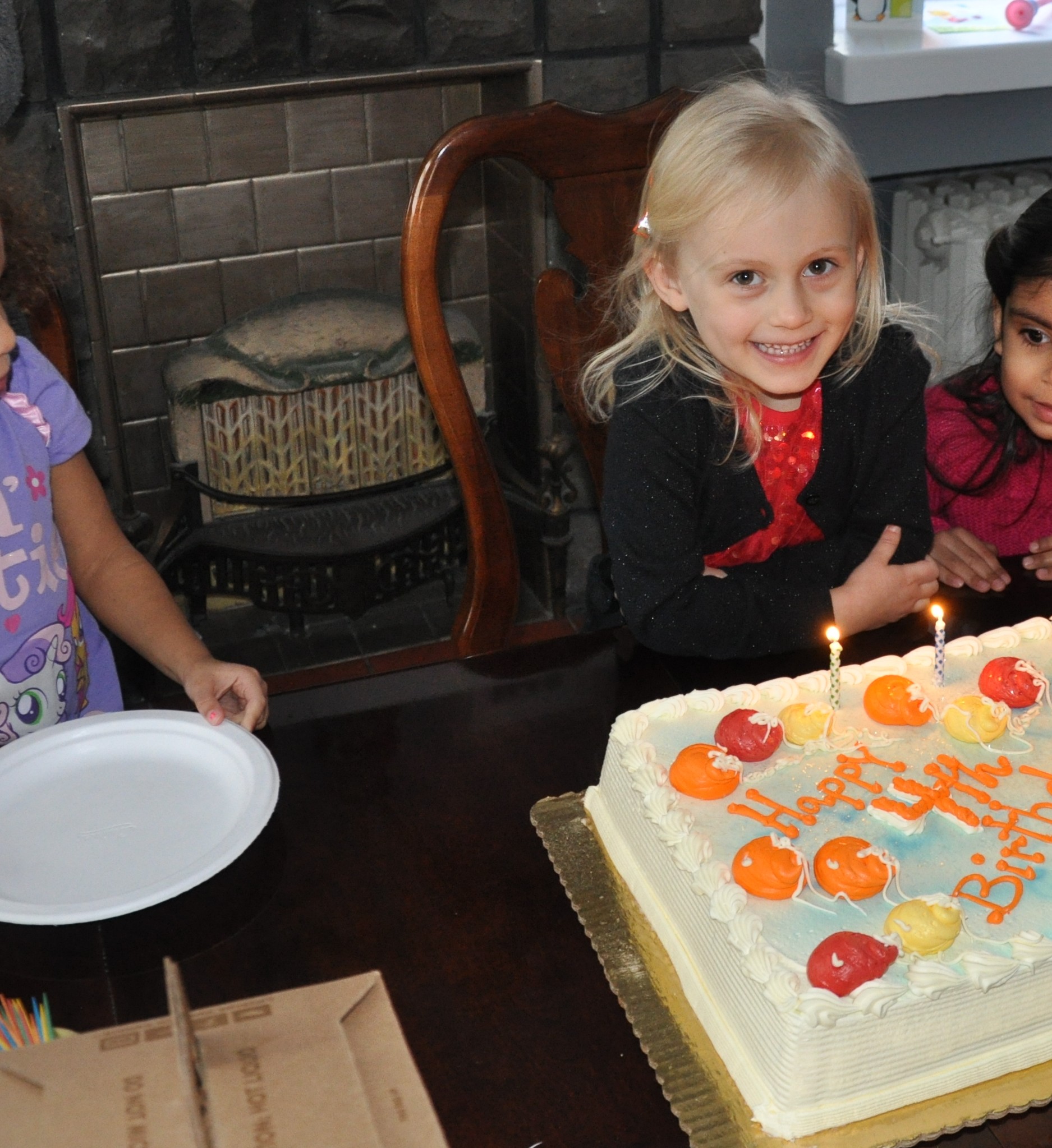 Then Valentine's Day…
But now I'm back! I had a really great week of running. Check out Saturday's snowy run in this Garmin pic:
Obviously, that didn't happen. I really ran somewhere between 4-5 miles in ankle deep snow on my way to yoga and the Garmin was freaking out the whole time. Just another reason not to trust my best buddy, Garmin 405. I have to give the little guy some credit though… his strap has been super-glued back to the face twice now and he's still getting the job done.
In reality, it was a solid week of training despite the snow and ice. (Check this Oiselle blog post for some great tips for getting through winter workouts in the snow!) I did a treadmill progression run, a "sprint the clear and jog the snow/ice spots" run and a 13 mile long run (after not getting a run longer than 8 miles for the past few weeks!) Actually, I started the week with an 11 miler and ended the week with a 13 miler so this was a 57 mile week. Highest post partum mileage week!
Also this week – another pair of Yaktrax bit the dust. Is winter almost over?!
Most of my long runs have been about surviving, just logging the miles and getting used to running longer than an hour at a time again. (I only ran longer than an hour 3 times from December 2012 until mid-November 2013. In fact, many days of the last pregnancy, I ran just 30 minutes a day and logged only 3-ish miles so building back up hasn't been easy!)
This week I decided it's time to step it up a notch. I didn't want to do a workout as part of my long run (yet), but I wanted to be thoughtful of my pace and know that I was running (not hanging out in la-la-land). I guess I was looking for the difference between my pace for running vs my pace for "jogging" or "slogging" as Hollie or Kris might say. As a side note, I personally love my jogging/slogging miles and do them every week. I don't take days completely off unless I'm really in a bind with my family schedule or have an injury, so my "off" days are my 4-5 mile jog/slog days. Those are some of my favorite runs!
I know I can't do all of my long runs at a pace where my heart rate is lower than when I climb a flight of stairs. So, with the Garmin beep of every mile, I reminded myself to stay present in the run, but remain very conversational. I kept to the plan very well! It ended up being about a minute per mile faster than I've been running, I got a great runners high, and I felt perfectly recovered on my run this morning. Mission accomplished.
Here are the 20 weeks postpartum pics! Gonna be breaking this hot racing kit out for Gate River Run in less than 4 weeks!
Questions for you:
What's the craziest thing your Garmin has done?
How many runs do you get out of your Yaktrax (or similar brand grippy shoe covers)?
Is winter over yet?