It's ME Monday! The day when I reveal something about myself that has nothing to do with my running life, yet always ties back to running somehow. I haven't done one in awhile, mostly because I haven't been posting on Monday. Oops! I'm back!
Today I'll tell you something that might be a little unbelievable… I've NEVER said a swear word! That's right. NEVER.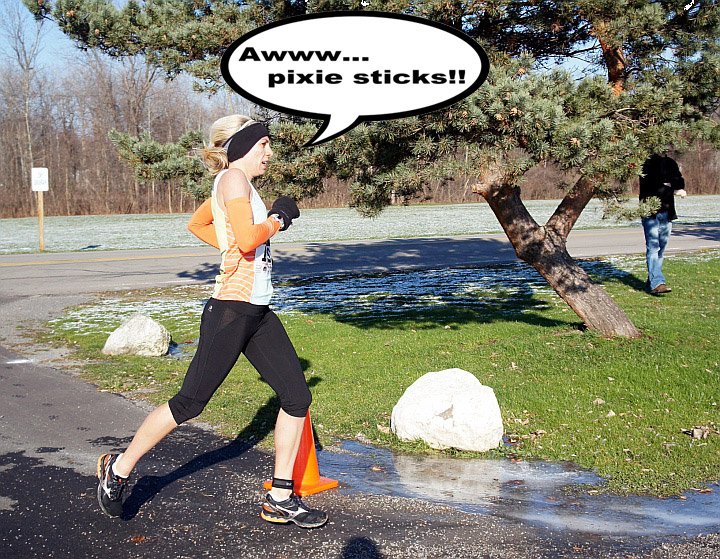 I grew up in a household with a strict no swearing rule. For some reason, I listened to my parents on this for 18 years until I left for college. At that point, how would I start? Why would I start? It just wasn't me.
I really couldn't have a potty mouth if I tried. I don't even say things like h-e-c-k or f-a-r-t. I'm not offended by people who swear. I think it's funny/entertaining. My parents swear, and so do all my friends, my husband has quite the potty mouth… everyone I know swears. "Bad words" just don't cross my mind.
The most common 2 things people say when they find out I don't swear is:
A) I am going to be the person who makes you swear for the first time!! (Sorry…)
B) What do you say when you stub your toe/get hurt unexpectedly? (Ouch!)
So there you have it! A ME Monday that only related to running in the picture!
Do you have a potty mouth? When did you start swearing?